2015 Convention Stories
Strangers in Alienland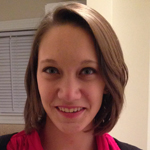 Jennifer Wells
Alpha Alpha Upsilon Chapter
University of North Carolina Wilmington, Wilmington, NC
My first journey to the West was surely unforgettable. The brief glimpses I saw out of the airplane window were a mere preview of the wonder I would experience at convention. Albuquerque alone blew me away. From the city's rich history, to the lovely Pueblo homes and the kind locals, ABQ was beautifully bizarre.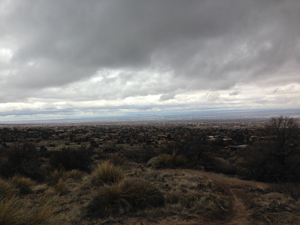 The warmth of the natives overshadowed the peculiar vibe of the city. I did not feel like an outsider or a tourist, unless I was snapping endless photographs or gawking at architecture. Convention had a similar vibe. The city of Albuquerque and the convention were incredible depictions of diversity and compassion. Even though I was somewhere unknown and among strangers, we were all there because of our similar interests. We shared in silence and in speech: our love for literature, our passion for words, and our desire to continually write them. We pursued excellence and removed the borders that identified us as strangers.
Convention was a sheer empowering and growing experience. Whether it was sitting over coffee and breakfast at Forque, or absorbing workshops—new perspectives and memories were constantly created. The moments, even the most unpredictable and bizarre, were what made the convention. I will never forget the scenery, and the pure joy I experienced at convention. As for potential convention-goers: go forth, and be aliens. Immerse yourself. Get to know your fellow members in your chapter, as well as other chapters. Don't be afraid to explore an unfamiliar environment because you never know what awaits you in Alienland.