2016 Convention Stories
What a Convention Says About YOU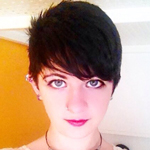 Amber Rose
2016-2017 Far Western Region Associate Student Representative
Vice President, Alpha Tau Phi Chapter
University of Oregon, Eugene, OR

I went in to Minneapolis believing I knew what to expect. I left Minneapolis feeling confused about myself.

Sure, I had gone to the convention in Albuquerque the year before, and I had met new people and even snagged myself a spot as Associate Student Representative for the Far Western Region, but even if you have been to a convention before, you are not prepared for the convention that lies ahead of you. I ended up approaching the Minneapolis Convention differently from how I approached the Albuquerque Convention without even intending to. While I stuck close to my chapter in Albuquerque, I broke out on my own in Minneapolis and spent more time with people from other parts of the world. I spent time with friends I had made at other schools, went to panels and roundtables by myself, and tried to talk to as many random people as I could because we shared interests in comics and in LGBT+ literature and in signed limited edition Neil Gaiman books.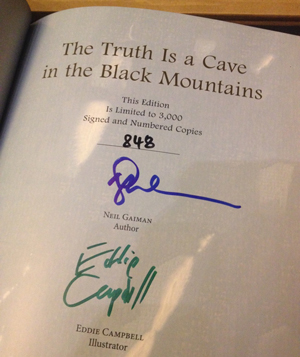 This behavior didn't feel like me. Here I was, walking around and socializing with everyone, parading around in the scarves that the Alumni Epsilon chapter were selling, and spending so much time with people that I spent the only breaks I had asleep. What happened to the shy little wallflower who didn't feel comfortable speaking up and interacting with strangers?
Convention life changes you. In Albuquerque, I found ways to feel at home even when I was miles and miles away. In Minneapolis, I found new ways to work with my introversion that I didn't even think were possible before. Though I'm still by no means an extrovert, I've brought back home with me new tools for surviving in the world. I don't understand how or why I came across them, exactly, but I know they wouldn't exist without Minneapolis.
Food for thought: how will the Louisville Convention change you next year? How will it change me?
Save Our Stories